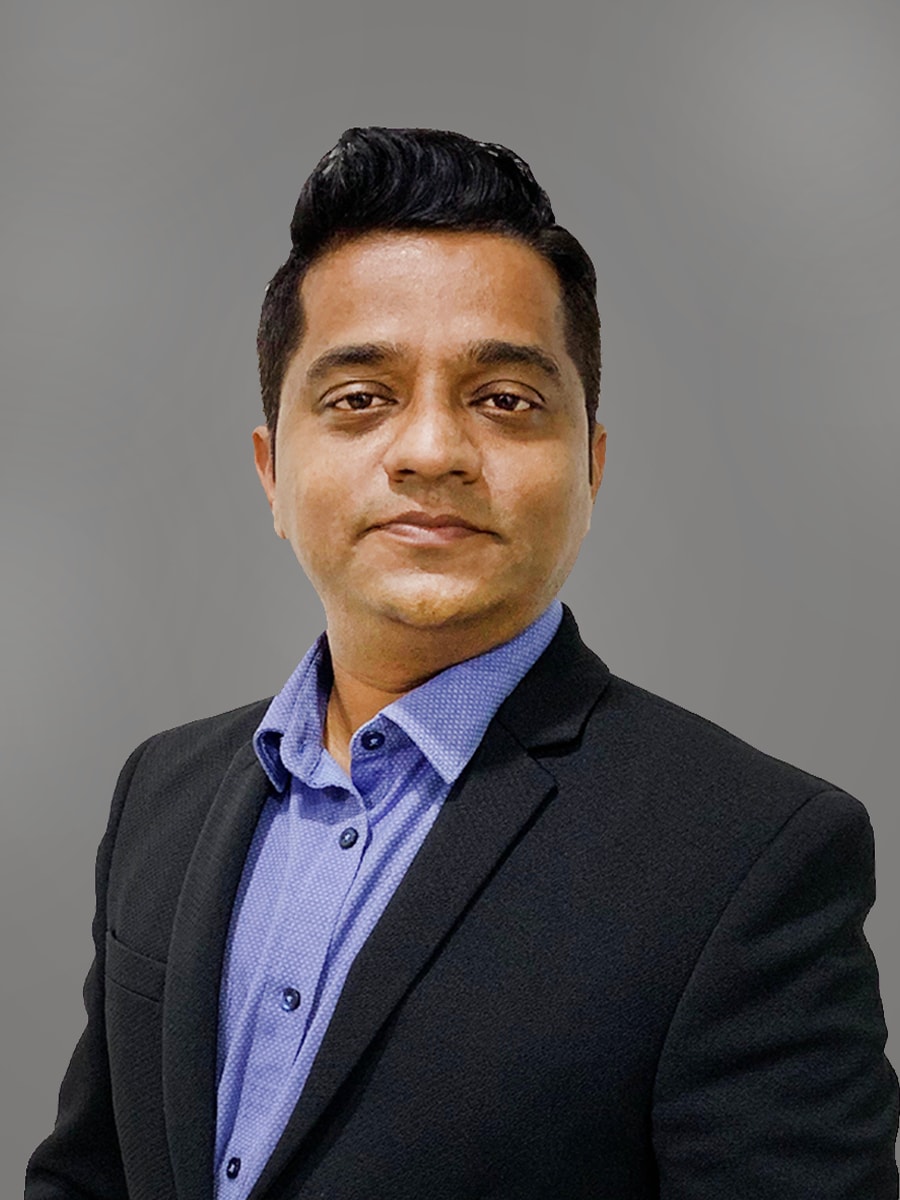 Prem Singh
Founder and CEO
Prem founded ClientCurve and as CEO ( As founder and CEO of ClientCurve) he drives the overall strategy, vision, future direction and execution of the company . He leads the global go-to-market (GTM) strategy of the company. On day to day basis he personally takes care of Product development team and Business innovation team to bring into life his unique ideas complimenting ClientCurve core service line. Of Prior to this, he brings in diverse experience of over two decades in various sectors like enterprise software, Global sales and Marketing and Business Development at various companies like SAP Labs, YASU Technologies, Cendura and Softpro Systems Ltd. As a Marketing Thought Leader prem has changed the ways to do the business for clients and helped them build millions of dollars of pipeline.
Prem is also an Angel Investor an active partner of SucSEED. ventures where he is mentoring start-ups through his rich experience and revolutionary ideas to reach next level.
ClientCurve success has been driven by his cutting-edge expertise in Marketing and Business Strategies. And his unflinching commitment to values remains at the core for ClientCurve.
Prem is a big believer in" Continue to evolve to a better You". He is a hunter and has got ability to vision difficult High-touch leads. Prem learnt first- hand about the potential as well as the gaps in the sales and marketing Industry and got inspiration of ClientCurve. Prem earned his Bachelor of Computer Science degree from Osmania University and diploma in software engineering from NIIT.